Packaging suitable for food contact
Our solutions for businesses in the food industry
We produce all types of packaging suitable for food contact. We offer various printing solutions (photogravure, flexography, digital and offset) for all types of flexible packaging.
We offer a wide range of films and compounds for products needing to be hermetically-sealed (yoghurts, creams, etc.). Similarly for bonding to glass receptacles, we offer heat-sealable lacquers or specific films depending on the receptacle material (PVC, PS, PP, PET, lacquered aluminium).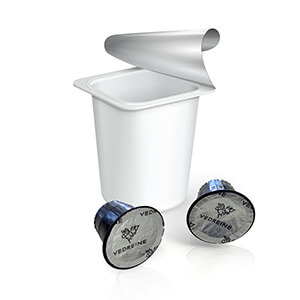 Coiled or pre-cut inner seals
To ensure products are hermetically-sealed and easy to open: Our leaktight films for thermo-formed jars. Depending on the packaging and sterilisation method, we use homogeneous plastics, aluminium, paper or a combination of all three as well as single homogeneous materials that are totally recyclable.
Sealable on PP, PS, PET, etc.
Single material upon request
Suits all sterilisation methods
Yoghurts
All types of dessert
Ice-creams
Ready-to-eat dishes
Coffee pods
Inner seals for pots of cream or milk
Inner seals for condiments and sauces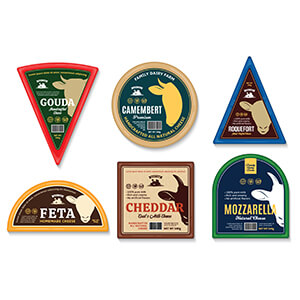 Cheese labels (non-adhesive)
Labels affixed to cheeses to promote your brand.
Labels for cutting cheese
Labels for cheese portions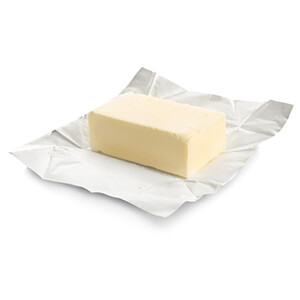 Butter packaging and inner seals
We offer many types of packaging for butter conservation and protection. They suit all packaging and manual packaging machines.
Extended product shelf life
Freezes extremely well
Many customisation possibilities
Packs of butter
Inner seals for butter tub
Pats of butter
etc.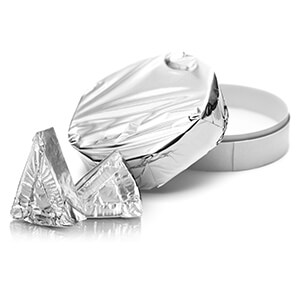 Packaging for all shapes of cheese
We use a combination of FSC papers, films and aluminium for our packaging. We also offer packaging made of fully renewable/organic raw materials.
Cheese wrapping suitable for all types of packaging
Adapts to ripening cycle
Sealing, folding, etc.
Bries
Blue cheeses
Processed cheeses
Hard cooked cheeses
etc.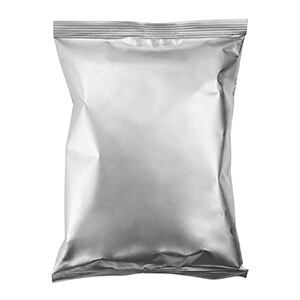 Packaging for all types of food
Extended product shelf life
Totally protected from light, moisture, oxygen and gas
Many customisation possibilities
Soups
Snacks, dried fruit and savouries
Crisps
Condiments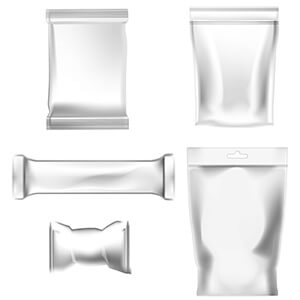 Packaging and inner seals for fresh, frozen or dehydrated products
Extended product shelf life
Totally protected from light, moisture, oxygen and gas
Many customisation possibilities
Inner seals for food trays in all materials
Ham/cooked meats
Fresh or frozen ready-to-eat dishes
Meat/Fish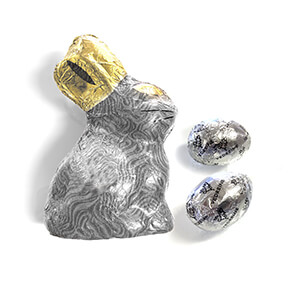 Flexible packaging for chocolate
We produce packaging in lacquered, coloured or printed aluminium sheets for their conservation.
Printing from 8 µ
Excellent barrier
Excellent folding properties
Chocolate bars
All shapes of figures
Rocks, fingers, etc.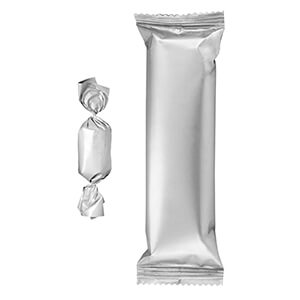 Individual packaging totally suited to confectionery with perfect twisting properties for easy opening.
Several possible materials to comply with recycling rules
Various possible combinations of composites (transparent, white or metallic)
Pralines
Chocolate balls
Nougat
Are you interested
in these products?
Do not hesitate to write to us
or contact us at:
+33 (0)4 71 62 80 80