Faced with the environmental issues, we have to innovate and invest constantly to be sustainable and create long-term industrial partnerships
Pierre Vedreine – CEO & Owner
European flexible packaging converter
We are the acknowledged specialist for printing on substrates intended for confectionery, food, pharmaceutical and cosmetic applications.
Support our customers everywhere, focus on quality & environmental.
We print on 7 to 70 μ alufoil, all types of single and multilayer films and paper with coating application to deliver you premium packaging.
Tailor made packaging solutions
We can supply all types of customised packaging and specific cut-out for small, medium or large volumes.
VEDREINE PACKAGING Switzerland comes to expand our expertise by delivering customer's requirements and expectations.
In France and Switzerland
Our family-run, independent business is originally located in the center of France.
In 2022, our company acquired VARIPACK AG which is named today VEDREINE PACKAGING Switzerland. This acquisition also represented a major turning point for us, establishing VEDREINE at an International Group level. 
Our growth is a vindication of our commercial strategy, which has focused on expanding our range of products and services in our fields of expertise.
These values are the heart of our commitments.
Our focus : support you and the development of your products in your markets.
Service and delivery performance
Guaranted by answer within 48 hours.
Matching your requirements
All your specific needs in printing techniques.
Food level industry means mandatory quality and full compliance with health safety standards.
Through organic progression and production sites throughout Europe.
Market distribution of turnover in 2022
Pharmaceutic and cosmetic
Export is half of our business with sales representatives on all continents.
Given our national, European and international customer base in the confectionery, food industry, pharmaceutical and cosmetic sectors, we can provide solutions for products intended for the world market.
130 years of printing dedicated to packaging!
Lithographic printworks created in rue des Carmes in Aurillac
Flexographic and offset processes incorporated into the printworks.
First BRC IoP certification.
BRCGS Packaging Materials certification.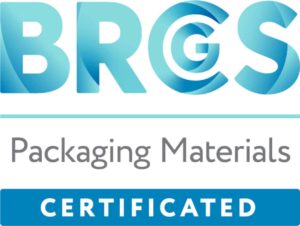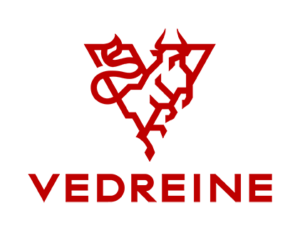 Company taken over by the fourth generation of printers, Pierre Vedreine.
Vedreine acquires Varipack, a reference packaging company in Switzerland.

Vedreine becomes vedreine Packaging